WE REMOVED
CONVENTIONAL PLASTIC
FROM ALL OUR PACKAGING
Sustainable packaging is becoming a higher priority for both brands and consumers
more now than ever before.


THIS IS HOW WE NOW PACKAGE OUR PRODUCT:
Our socks, underwear and accessories are packed in small box or paper packaging.
We no longer need one-use disposable mini plastic hangers for socks and clothing and prefer to use recyclable bags/boxes.
Our swing tags are made from recycled paper cord and a re-usable metal safety pin.
Most of our parcel bags are paper, and paper box.
In Ecogarments, implementing eco packaging in our brand's operations is no longer an option - it's a necessity. We sincerely invite you to participate in our environmental protection plan and customize your exclusive environmental protection packaging. Let's do something better for our planet.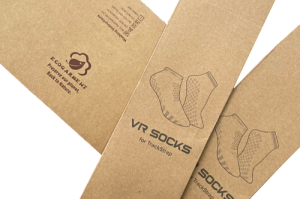 1. Parcel paper bags/pack.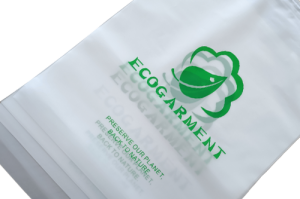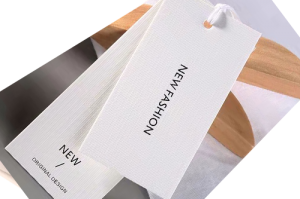 3. Our swing tags and recyclable accessories